5 Things To Be Thankful For In 2020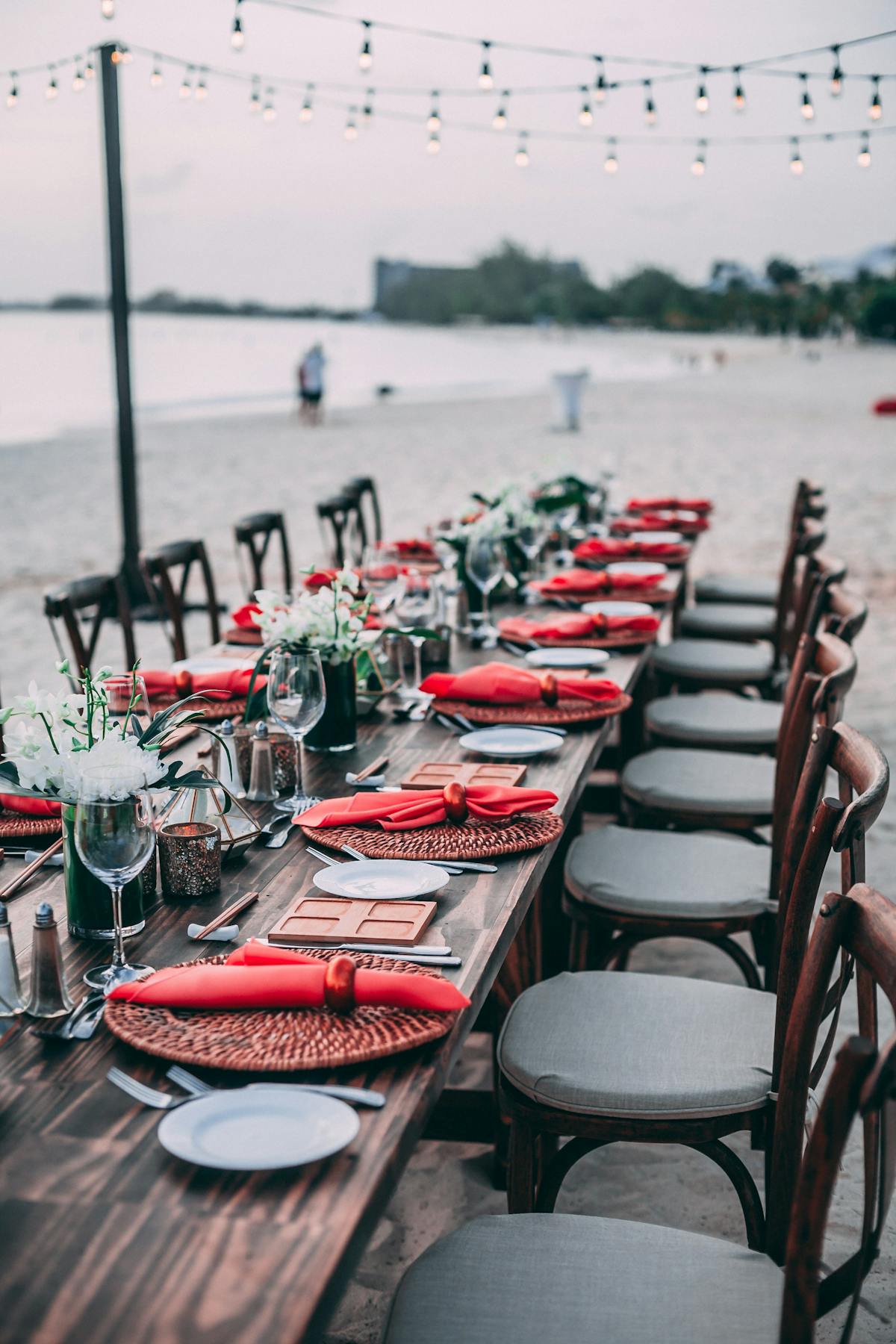 November is a month of thankfulness. And although being thankful isn't the first thing that comes to mind in 2020, focusing our energy on the simple blessings in life seems more important now than it ever has been. Here are some of the things our team at Savory Catering, food catering near me, is most grateful for in 2020.
MEDICAL PROFESSIONALS
When we all were driven inside in fear of a disease we knew little about, they did not. They moved out of their homes, distanced themselves from their partners and children. Our doctors and nurses have stayed on their feet for shifts on end, putting their own lives at risk to save another and figure out the best course of action to combat an invisible enemy. Each day, they continue to give it everything they have for their community.
TEACHERS
The closing of classrooms showed us how much our society centers around education institutions and the adults within them. We soon found ourselves setting up daily Zoom calls and tasked with teaching phonics and long division. We discovered what little patience we sometimes have and a more profound realization of how much our teachers have to endure, all with a smile on their face and a willingness to lead the most precious members of our family.
TIME WITH FRIENDS
Limited accessibility to social interactions is frustrating at times. Still, it has also allowed us to place a greater focus on our friendships when those rare, in-person meetings do occur. And with more time at home, many of us are able to reach out to old friends and work on staying connected with those in our life that truly mean the most.
THE INTERNET
The worldwide COVID-19 pandemic has disrupted most aspects of life as we've known it for generations, but there is one thing that brought us together during the worst of times - the Internet. While we all work on staying in and staying safe, the Internet allows many of us to keep our jobs by working from home and stay connected with friends and family. Whether it's answering emails in the middle of our kitchen or participating in a weekly wine o'clock with loved ones!
OUR CLIENTS
With the COVID-19 virus still surging worldwide, we feel beyond blessed that we are able to keep our doors open to provide essential food catering services near me to businesses and families across DFW. We wouldn't be able to do it without our amazing clients. Today, and every day, we are thankful for your loyalty and patronage to our business. We don't take that responsibility likely.
From our family at Savory Catering, food catering near me, to yours: Happy Holidays!