Creative New Year's Resolutions For A Happier 2021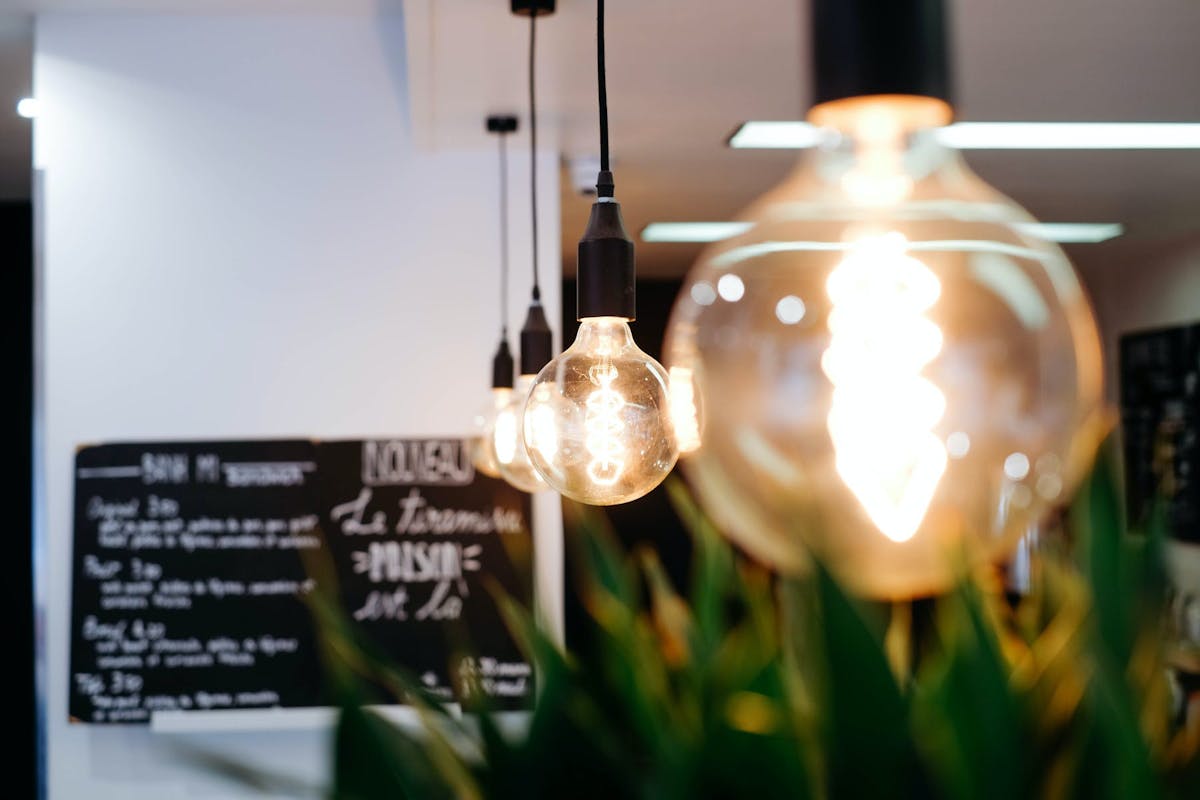 Another year has come to a close. Following a deep reflection on the year that has passed, it's time to look ahead to the future. What does the next chapter of your life hold? It's entirely up to you. Take the first step in cultivating a great year with these creative New Year's resolutions for a happier 2021 by Savory Catering, catering services in DFW.
1. MEDITATE DAILY
Scientific studies reveal that meditating just once daily helps reduce stress, improve mood, and lessen anxiety. It can even boost your brain's grey matter - the part responsible for decision making, self-control, and sensory perception.
2. LEARN SOMETHING NEW
Resolve to learn something new every day. Expanding our horizons can inspire new interests and help us have a better understanding of how our world works. From listening to the latest TED Talk to watching videos on YouTube, there are many resources available to us to find and take in new information.
3. PICK UP A HOBBY
Did you know that having a hobby is good for you? Hobbies help us reduce stress, boost brainpower, and improve our ability to focus. Therefore, starting a new hobby might just be the best thing for your 2021.
4. FORGIVE OTHERS
It isn't easy to move forward when we are still holding onto the past. In experiments on forgiveness interventions, scholars discovered a clear connection between forgiveness and happiness. Forgiving those who have hurt us increases self-esteem and hope while lowering depression and anxiety.
5. PRACTICE GRATITUDE
Resolve to be more grateful. In 2003, a study published in the Journal of Personality and Social Psychology found that participants who kept a weekly list of the things they were grateful for experienced significantly greater life satisfaction than those who did not. They also felt better physically, exercised more, and felt more optimistic about the coming week.
6. PLAY MORE
Play is a source of stimulation and relaxation for adults. It can even make you more creative and productive. Bring more play into your life and have more fun by doing the things you enjoy with the people you love.
7. GET OUTSIDE
Many studies show the scientific benefits of spending more time outdoors. Being in nature helps boost your immune system, makes you happier, and can even make you more creative. Resolve to spend more time outside this year and reap the benefits.
8. ENJOY THE LITTLE THINGS
Living life to the fullest doesn't mean setting big bucket-list type goals like skydiving and learning a new language. True happiness comes from appreciating life's simple pleasures. Once a week, do something simple that makes you happy, like gazing up at the stars, walking barefoot in the grass, or visiting a pet shop to "ooh" and "aah" at the puppies and kittens.
9. MAKE EXERCISE A HABIT
Get more active! It doesn't matter how you do it - take 10,000 steps a day, join a sports team, or get up every 20 minutes and stretch. Resolving to be more active gives you total mind and body health while reducing the chance of obesity and depression.
10. EAT FEWER CALORIES
The most obvious reason to eat fewer calories is to lose excess weight, which puts us at risk of severe health problems, including heart disease, diabetes, and some cancers. This year, resolve to keep things simple. When you want healthful, delicious food that makes you feel better, opt for office delivery and other food services provided by Savory Catering, catering services in DFW.
Want more health and wellness tips in 2021? Follow Savory Catering, catering services in DFW!