Savory Wedding Catering in Dallas
You have a vision, and we have the ability to bring it to fruition. Savory Catering has planned hundreds of events, owns top local restaurants and knows exactly how to build the perfect wedding catering menu. Our consultative approach will take your vision and your budget and allow us to provide recommendations for you to choose from.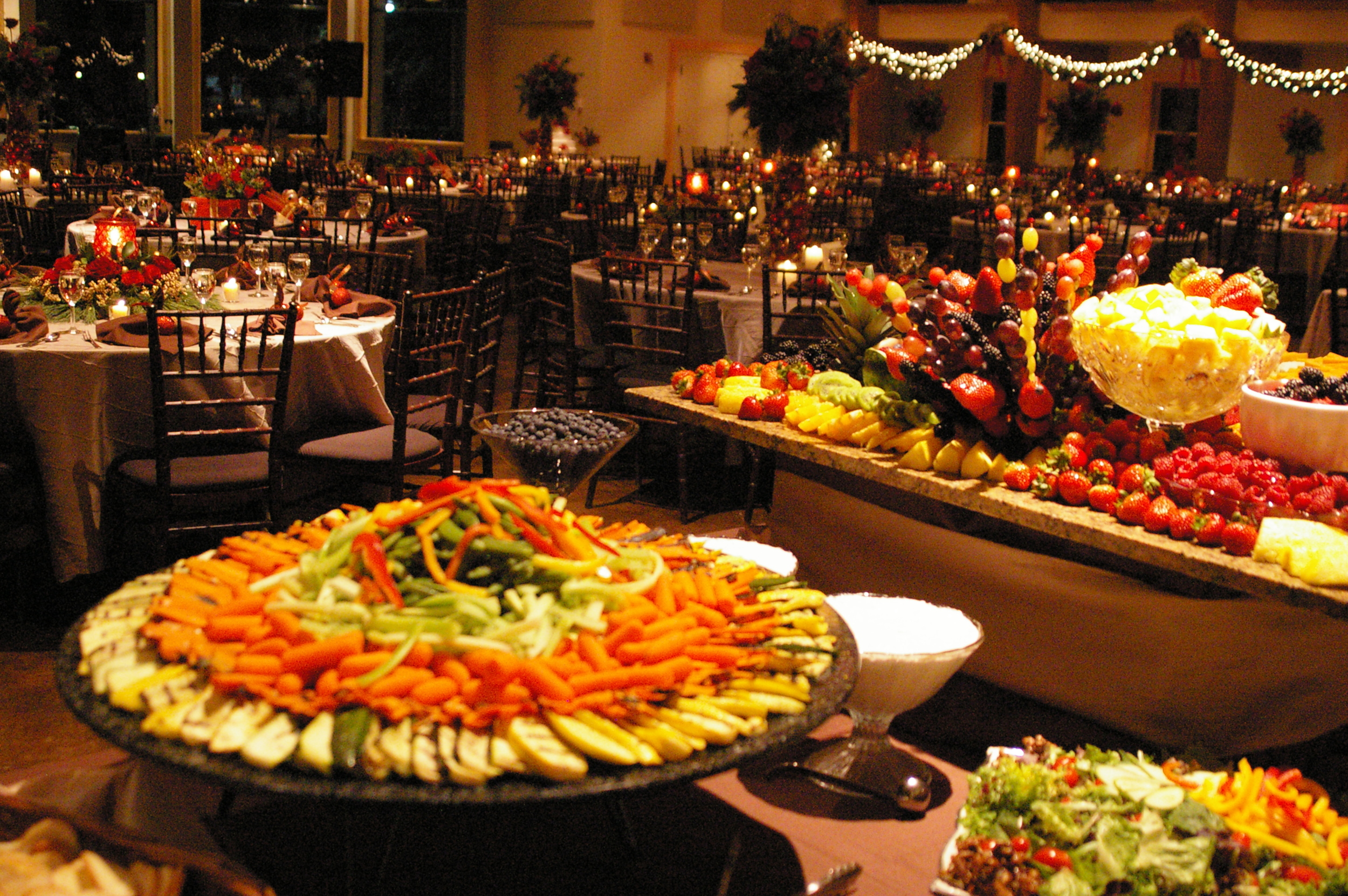 Savory Catering understands the intricacies, importance and intimacy of your wedding. Catering weighs heavy at the top of the list of many when it comes to planning your perfect day.
There is no menu too difficult, no budget too small (or big) and nothing that can prohibit us from building your dream wedding. Catering is our business for over 10 years. We know Dallas better than anyone, and we would love an opportunity to meet with you in-person to show you our work, and discuss your vision.
We would love to hear from you! Contact us today to setup an appointment for your Wedding Catering needs in Dallas, TX.