6 Reasons To Cater Your New Year's Party This Year - Caterers In Dallas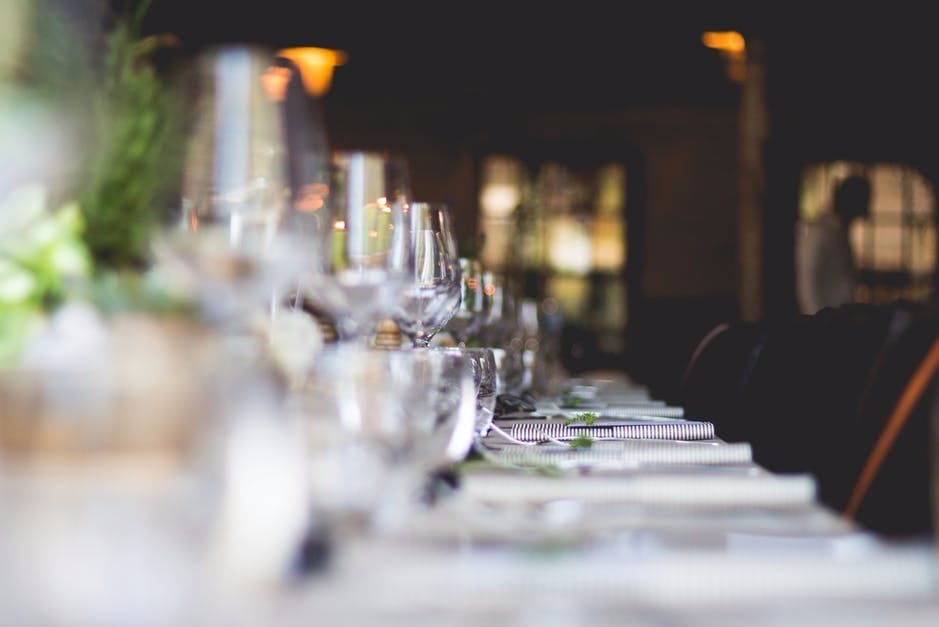 On New Year's Eve, you can expect one thing - restaurants will be crowded, noisy, and all too likely - service will be compromised. And with many eateries operating at a lower capacity, it's challenging to find a place that can accommodate your group last-minute.
Whether it's a big bash buffet at the office or a small, intimate sit-down dinner at home, the chefs at Savory Catering can create and provide the perfect meal to impress your guests - and keep it hassle-free for you, the host. Here are 7 of the best reasons to ring in the New Year with a catered party.
RING IN THE NEW YEAR WITH SAVORY CATERING
1. SAVE TIME
Even small parties take days, weeks, and months of preparation. You have to create the menu, make a grocery list, shop for ingredients, spend time prepping, cooking, and ensuring a lovely presentation. Not to mention everything else you have to do. A caterer in Dallas can help you take the load off while bringing your vision to life or provide you with ready-made menu options to kick off your New Year's party with ease.
2. FOCUS ON PLANNING
There's a lot to think about when you're planning an event as vital as New Year's. There's the music, decor, guest list, and of course - the food. Thankfully, partnering with Savory Catering for your event means you can focus more of your energy elsewhere and ensure every last detail is picture-perfect.
3. ALLEVIATE STRESS
Food is considered the most important element of a great party, and non-coincidently, the most stressful. Your cuisine choice is a creative expression and requires a specific combination of taste, technique, and presentation. If you hire a professional, you eliminate the stress of planning a perfect meal and avoid possible roadblocks during your party. Do yourself a favor this New Year's and alleviate stress with Savory Catering!
4. GUARANTEE DELICIOUS FOOD
Even the best chefs fall short when it comes to cooking for large groups. You could forget an ingredient or get distracted when guests arrive early. When there's a lot at stake, like making New Year's Eve special for your group, trust the professionals at Savory Catering to handle your food.
5. ENJOY THE PARTY
Party planning may be at the forefront of your brain, but when all is said and done, there are other important things to focus on - like enjoying yourself and having a fun experience! When you let a professional take the catering off your hands, you can spend more time entertaining your guests and enjoying the fruits of your labor.
6. KEEP IT PROFESSIONAL
Caterers in Dallas do a lot more than serve decadent hors d'oeuvres and banquet buffets. The Savory Catering team keeps things professional. From handling food with safety standards in mind to creating the perfect presentation and even making sure your guests have enough forks if they run out. Caterers not only do their job professionally but beautifully to ensure a flawless event.
If there's anything to splurge on at a New Year's party, it's certainly the food. Contact Savory Catering - the best caterers in Dallas - to learn more.
Happy New Year's from our family at Savory Catering to yours!