6 Ways To Appreciate People and Say "thank You"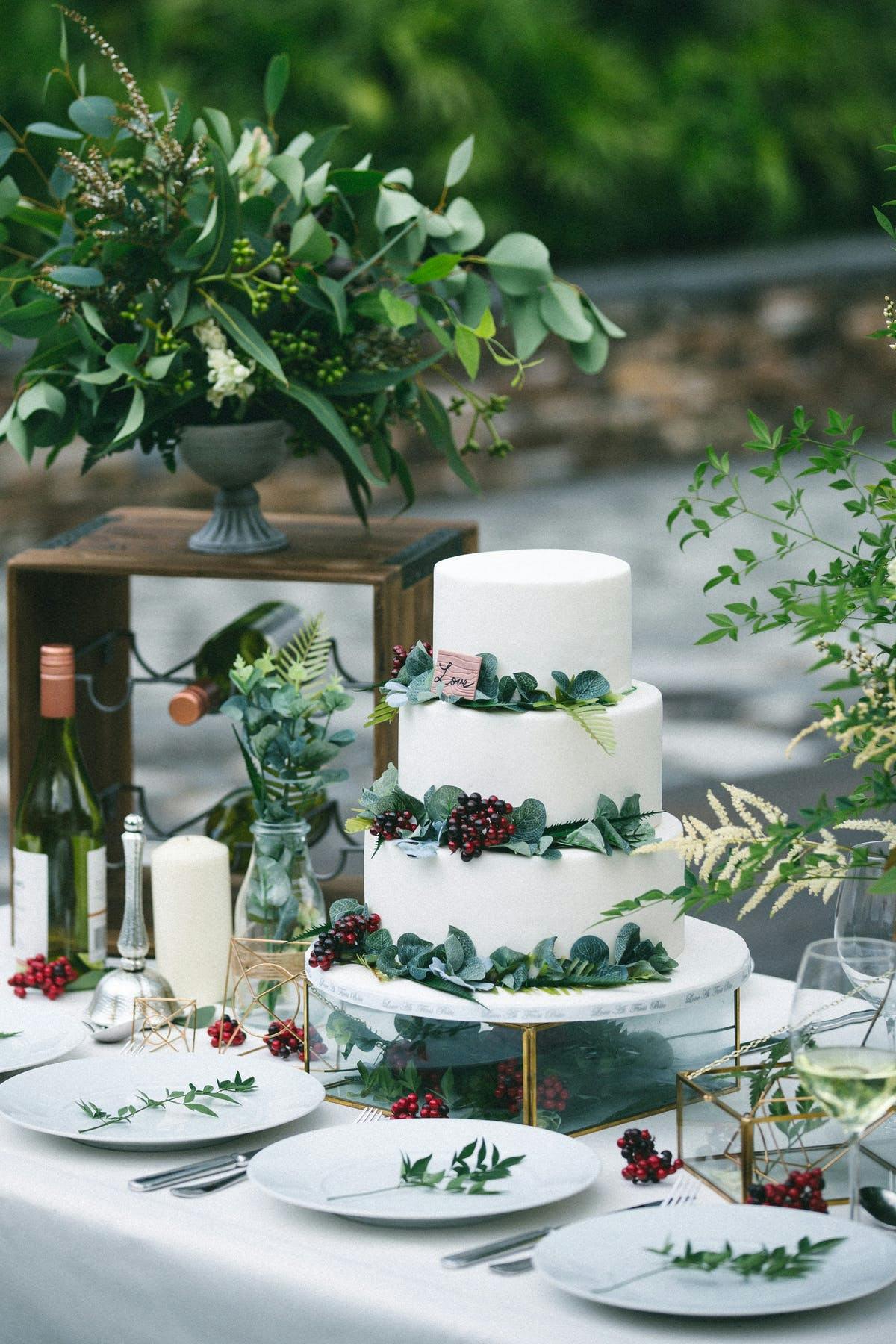 Every day, people in our lives do things for us that make life easier. These people can be loved ones, friends, or even strangers, but they make a difference. Maybe the acts they do are small such as emptying a dishwasher or buying our cup of coffee. Or maybe their acts take more thought and involve more planning. Whether or not these acts of kindness are big or small, we should be thanking these people and striving to do our best to show them our appreciation. Here are six different ways to show people appreciation and to say "Thank you."
1. WRITE THEM A HANDWRITTEN NOTE OR CARD
Have you ever received a thank you card or a letter from a friend you haven't heard from in a while? That can be one of the best feelings to know that you were thought of. Also, it's nice to know that someone took the time out of their busy day to sit down and carefully curate the right words to say to you. This gesture doesn't have to take a lot of time and it doesn't have to happen once a year. By writing someone a letter, even if it's on a simple sticky note, you can show them that you appreciate them and you can say thank you in a way that they'll remember. Plus, the bonus of a letter or card is that they can keep it forever.
2. COMPLIMENT THEM ON A TALENT, SKILL, OR STRENGTH THAT YOU ADMIRE
Everyone we come in contact with within our life has some sort of talent, skill, or strength that should be celebrated. Complimenting someone on one of those traits is such an easy way to let them know that their quality is recognized. Maybe this person is a coworker and always comes up with the most creative ideas for new projects. Letting them know that you recognize their creativity and want to strive to be more like them is a huge mood booster for them. Plus, this could even begin to become a compliment train where everyone thinks about the qualities their coworkers have that they want to aim to be better at.
3. DO SOMETHING FOR THEM
It is no secret that our days are sometimes too short and we aren't able to find the time to finish everything we wish we could. If you have some extra time on your hands one day, put it to work making someone else's day just a little bit easier for them. Some ideas to consider could be prepping a meal for a friend, offering to watch a friend's kids for the afternoon, or mowing a neighbors lawn. If you want to show your appreciation through delicious food but you don't have time to prep enough meals for a big family or group of people, check out the best catering in DFW, Savory Catering. All of these things don't take that much time in the long run, but you can make someone's day by offering to do these actions to help them out. Just think about how grateful you would feel if someone did this for you.
4. GET THEM FLOWERS
Flowers are a beautiful sentiment and a lovely way to say thank you. And the best type of flowers to receive are the ones that aren't expected. If you want to find a fun way to thank someone, try delivering flowers to their house or to their work. Not only will the flowers brighten their space, but the flowers will also show them that you were thinking of them and that you wanted to offer your appreciation in a beautiful way.
5. SEND THEM A TEXT OR EVEN BETTER, GIVE THEM A CALL
While sending someone a text or giving someone a call is often overlooked, this gesture can mean just as much as the other ones mentioned above. The simple idea that when you decide to thank a friend and you do it immediately with a text or call is a wonderful thing. Don't overlook this gesture because it can be the easiest one to do and still have a great outcome.
6. SEND THEM A SPECIAL CARE PACKAGE
If you are looking for a bigger way to show your appreciation to a loved one or a friend, consider making them a special care package. This type of gesture works the best with people that you are closest to. Fill your package with things that remind you of them or stuff that you know they'll use and enjoy. Top the gift off with a nice handwritten letter and you're good to go! And if you really want to make their day, throw in a gift card to the best catering in Dallas. This will make their next event so much easier to plan!
Follow Savory Catering, local catering in Dallas, for more health, wellness, and lifestyle tips.