The 3 Best Wedding Planning Tips For 2022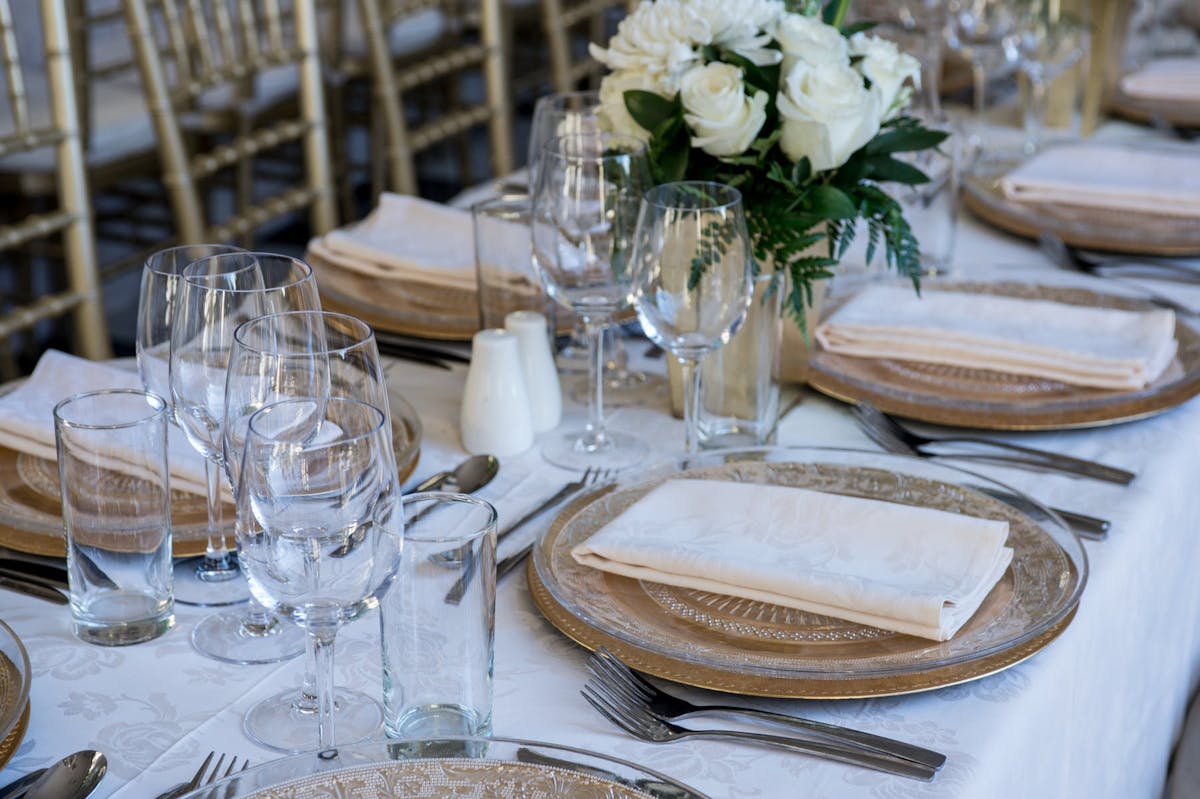 The 3 Best Wedding Planning Tips For 2022
Spring has finally arrived, and wedding season is upon us! Savory Catering is the best catering company in Dallas for your 2022 wedding. At Savory, we offer the freshest food and provide even finer service. We understand that planning a wedding can be stressful at times. Let us handle your wedding catering to-dos so you have more time to focus on the rest of your wedding planning. We've put together a few tips to help you thrive (not just survive) this wedding season!
Tip #1: Hire Reputable Vendors
Hire the best of the best so you can enjoy your special day! On your wedding day there is no room for error. It's very important to read reviews and do your research when selecting vendors. It's best practice to choose vendors that past customers are raving about. If you're looking for the best caterer in Dallas, you've come to the right place. It's true that wedding catering is our expertise. For nearly twenty years we have taken pride in working with couples throughout Dallas-Fort Worth to create menus that "wow" guests without breaking the budget.
Tip #2: Plan Ahead to Stay Organized
When planning a large event, it's always best to keep all your important appointments and dates written down in a planner so that your schedule stays top of mind. If you hire reputable vendors, they typically will handle most of the planning for you. At Savory Catering, our team is known for planning the perfect meal to serve on your special day. After all, you want wedding catering that's memorable for the right reasons. Whether you have a vision for the perfect wedding catering or need our consultants to guide you through menu creation, there's no one better to work with to plan your wedding catering than Savory Catering. We can't wait to connect with you and start planning your wedding catering!
Tip#3: Don't Forget to Breathe!
Ahhh, this can be the hardest of them all, don't forget to breathe during wedding planning season. Remember wedding planning is supposed to be fun and bring joy. As you prepare to marry the spouse of your dreams, it can be easy to get caught up in worrying about the little things. When possible, try to see the bigger picture, and remind yourself that everything will get done and happen just as it's supposed to.
Let the Savory Catering team will manage all the catering plans so you have a sense of relief and don't have to worry about the logistics! Imagine your guests arriving at your reception, met by a dazzling display of chic hors d'oeuvres. Savory's attentive waitstaff ensures your guests' glasses are never empty and, when they sit down to dinner, they are served the most delicious and elegant meal they can remember. Our trained wedding professionals will craft a menu that brings your vision of the perfect wedding to life and have a portfolio of trusted partners we can call on for everything from decor to entertainment.
The best way to find how we can accommodate your every need is to meet in person. We'd love to meet you and put together a quote for your big day. Contact us here to set up a meeting!