Tips for Eating Healthy During Warmer Seasons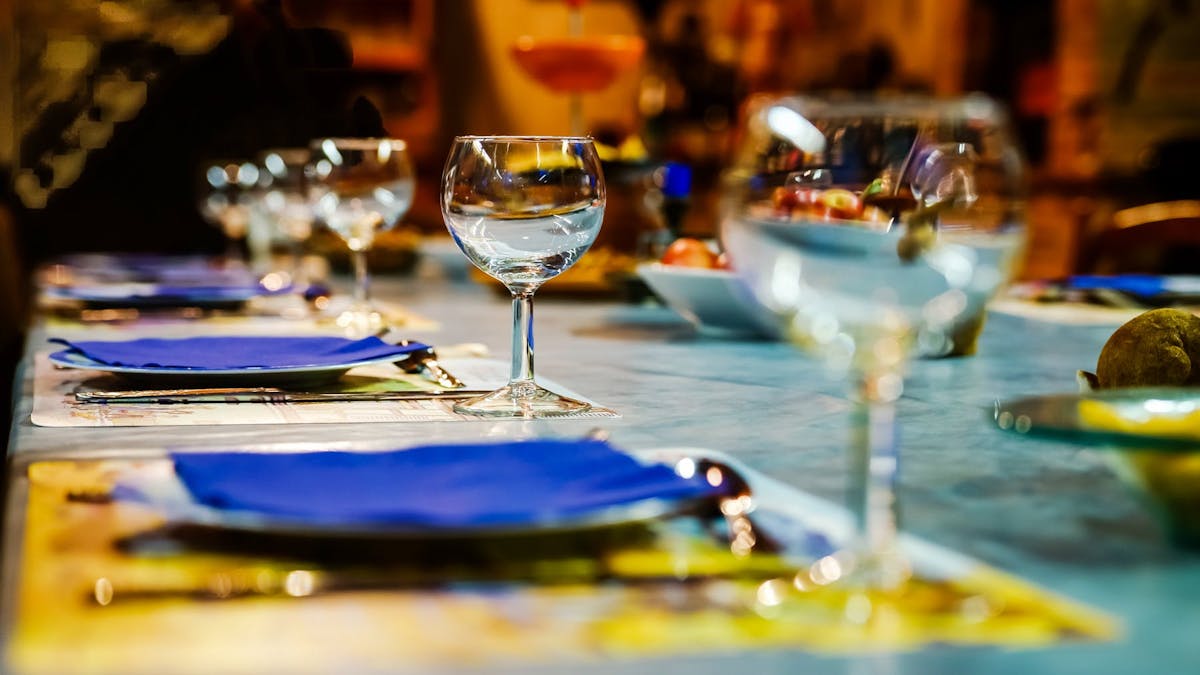 Eating Healthy During Warmer Seasons
With the colder weather in the rear-view mirror, those January gym goals still linger. But, as the warmer weather arrives with its sunscreen in hand, so does the ice cream, birthday cakes, weddings, and BBQs. It's not always easy to eat healthy when the fun is happening. That's why we created a few tips to keep the pounds off while putting the bathing suits on.
1. SALADS
We know, healthy catering options become a heavily limited thing when looking at menus and trying to eat healthily. But salads are something to certainly look for. Whether it's a BBQ or even in a venue, there's usually always a salad nearby and can be a good alternative when in a bind.
2. INCORPORATE SOME VEGAN OPTIONS
Healthy catering near me does not have to be a scary phrase because in today's world, vegan is no longer a dirty word. Most venues today do offer vegan alternatives on their menu and even at BBQs, more and more people are offering veggie burgers. And this doesn't mean that one needs to switch completely to a vegan diet to be healthy. All this means is that there's the ability to mix and match. Instead of a hamburger with ribs, opt for fries. Healthy catering in Dallas has never been more accessible.
3. PLAN AHEAD
Event catering in Dallas is a fast-paced beast and we've found that most people settle for the unhealthier options when eating out because they don't know that menus actually offer healthier options. For example, a lot of menus place their calorie conscience options at the bottom and many sometimes fail to see it. That's why it's important to plan ahead. Mostly every restaurant and catering venue post their menus online. This allows eaters to check out the food beforehand and be ready to order when the time comes, taking the guesswork out of this.
4. SANDWICHES
While planning a BBQ, it's usually tradition to have hot dogs, hamburgers, corn and the traditional BBQ style food. But that doesn't always have to be the case. Because there's sandwich catering in Dallas. Like salads, using the right ingredients on sandwiches can often be not only a good warm weather food, but it can be a healthier alternative to the meaty hamburgers and messy ribs. Venues also provide cheaper options when it comes to sandwiches.