Tips To Recovering from Valentine's Day Candy Craze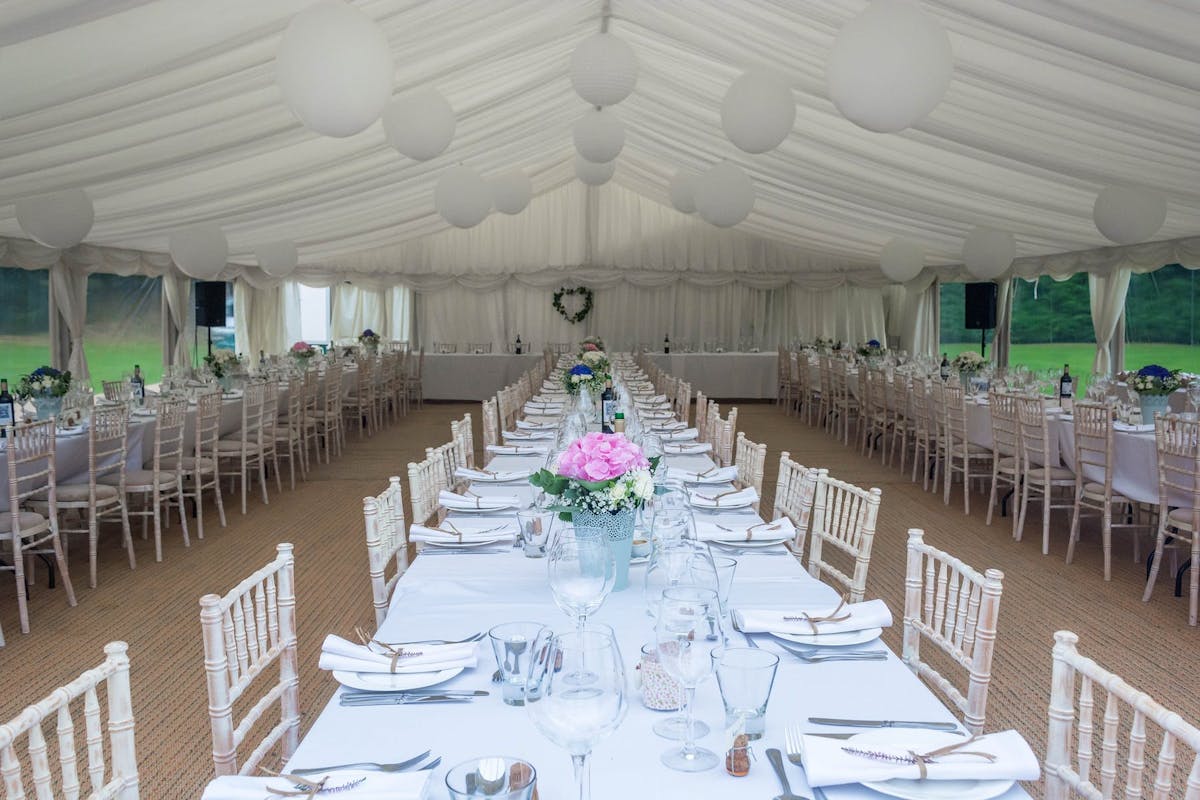 One margarita, two margaritas, three margaritas, shot?
Maybe more like one glass of wine, 2 chocolate-covered strawberries, 3 candy bars, shot.
Valentine's Day is a day to spend time with your loved ones but it can quickly turn into a sweet and savory binge. Trust us, at Savory Catering, catering services in DFW, we understand the craving and the urge to purge every now and then, but it's important to recover and move forward after holidays like this one.
In January you most likely set fitness, wellbeing, and mental health goals and we would hate to see those go down the drain by the end of February. Here are some tips to help you recover from the candy craze that's known as Valentine's Day.
1. Remove Any and All Guilt
When people stray from their plans of being super healthy and the unrealistic idea of avoiding sweets for a year, it can be hard not to feel guilty. The good news? Valentine's Day is only one day out of the year. If you decide to remember that day as a happy one that was focused on celebrating the love around you, you'll be much better off than focusing on what you ate that day. Remove the guilt and focus on the future.
2. Fuel Your Body
Just because you ate more calories than planned one day, doesn't mean you shouldn't eat the next. Rather, your goal should be to return to your regular meal plan - the quicker the better. Want a healthy meal that's delivered to you and your coworkers? Opt for delivery services from Savory Catering, catering in DFW. Choosing to skip meals will not help you, it'll hurt your metabolism. Plus, skipping meals lowers your energy levels, which leads me to my next point.
3. Jump Around, Jump Around, Jump Up, Jump Up, and Get Down
When you fuel your body the right way, you'll have the energy to move around and get the exercise your body craves. By choosing to work out and move your body on a regular basis, you can burn off those extra calories from your binge on Valentine's Day.
4. Bottoms Up
Last but certainly not least, bottoms up. Unfortunately, we don't mean with bottomless mimosas, but with water. Water is important and very beneficial when it comes to recovering from a binge-eating session. Water helps reset your body and boost your metabolism. It's also a great idea to drink a glass of water before each meal. This will help you realize when you're full before it's too late and you've already eaten more than you were hungry for.
While the point of these tips is to help you recover from a binge day, it's important to note that we aren't perfect! A popular fitness saying is that it's not about being perfect, it's about putting in the effort. Focus on the happy memories made with your loved ones and the future memories to come. No one is perfect and that is perfectly okay.
Want to learn more about all the services Savory Catering has to offer? Follow Savory Catering, catering in Dallas.