Top Things To Do In Dallas This Spring - Covid Friendly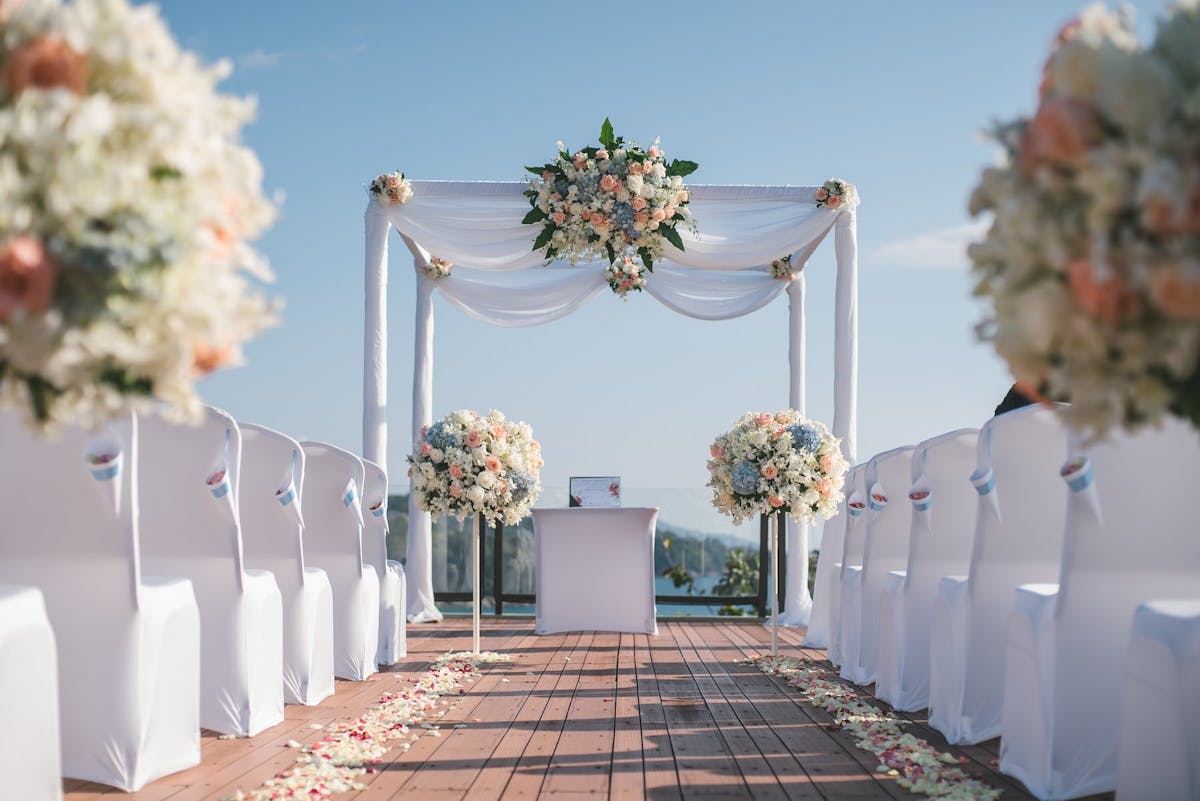 Spring is on its way and we couldn't be more excited! We've been itching to get out of our homes and explore all that Dallas has to offer. We've curated a list of some of the top things to do in Dallas this spring that are COVID friendly. All of these attractions are committed to keeping the city of Dallas safe along with their staff.
1. Reunion Tower
At 470 feet in the air, there is no better view of our gorgeous city. Reunion Tower has a 360-degree panoramic view of the Dallas skyline along with an indoor and outdoor observation deck where you can truly experience the breathtaking views. Reunion Tower is a great place to take your family and they also offer a couple's package complete with sparkling glasses of wine. Reunion Tower also offers a wedding package for vow renewals and small ceremonies. Choose Savory Catering for your wedding receptions, wedding catering in DFW.
2. Pioneer Plaza
Looking to learn more about the historical side of Dallas? Check out Pioneer Plaza, a place that pays tribute to the trails that brought the original settlers to Dallas. Pioneer Plaza has a bronze re-creation of a cattle drive led by three cowboys. Take pictures with the impressive statues while enjoying the fresh air, a flowing stream, and all of the native plants and trees. After the Dealey Plaza, the sight of the Kennedy assassination, Pioneer Plaza is the next most visited landmark in downtown Dallas each year.
3. Dallas World Aquarium
Within moments of your visit to the Dallas World Aquarium, you'll be filled with excitement and wonder that is sure to make your trip worth the while. One of many of the amazing features the Dallas World Aquarium has to offer is the Mundo Maya exhibit. This exhibit is eight stories tall and incorporates a 400,000-gallon walk-through filled with many different animals of the sea including an impressive array of sharks.
4. Dallas Museum of Art
One of the ten largest museums in the country, the Dallas Museum of Art has more than 24,000 works of art spanning across 5,000 years of history. This astounding museum offers many diverse programs focused on families, teens, and classes and workshops. Take in all of the cultural history at the Dallas Museum of Art this spring.
5. Perot Museum of Nature and Science
A living science lesson, known as the Perot Museum of Nature and Science, is not your typical museum experience. This museum offers hands-on activities for all ages and focuses on the concept that it is never too late to learn. Another advantage of this museum is that it showcases exhibits made just for children. We can't think of a better place to show your kids the mysteries of science and the potential for a new and fascinating future.
6. Dallas Cowboy Stadium
You will not be disappointed in your decision to tour the AT&T Stadium that is home to the Dallas Cowboys, located in Arlington, TX. The massive Dallas Cowboys Stadium offers many different types of tours that educate on the facts and figures behind the world's largest domed structure. While this stadium also includes an art museum, there is something for everyone here.
7. Dallas Arboretum and Botanical Garden
Get some fresh air and enjoy all the Dallas Arboretum and Botanical Garden have to offer. Within the incredible 66 acres, you're sure to enjoy a day in the sun surrounded by nature's beauty. Be sure to check out A Tasteful Place here where they offer free daily tastings of fresh and sustainable locally grown food.
Follow Savory Catering, catering services in Dallas, for more information on our beautiful city.