Top Tips For Healthy Eating During the Holidays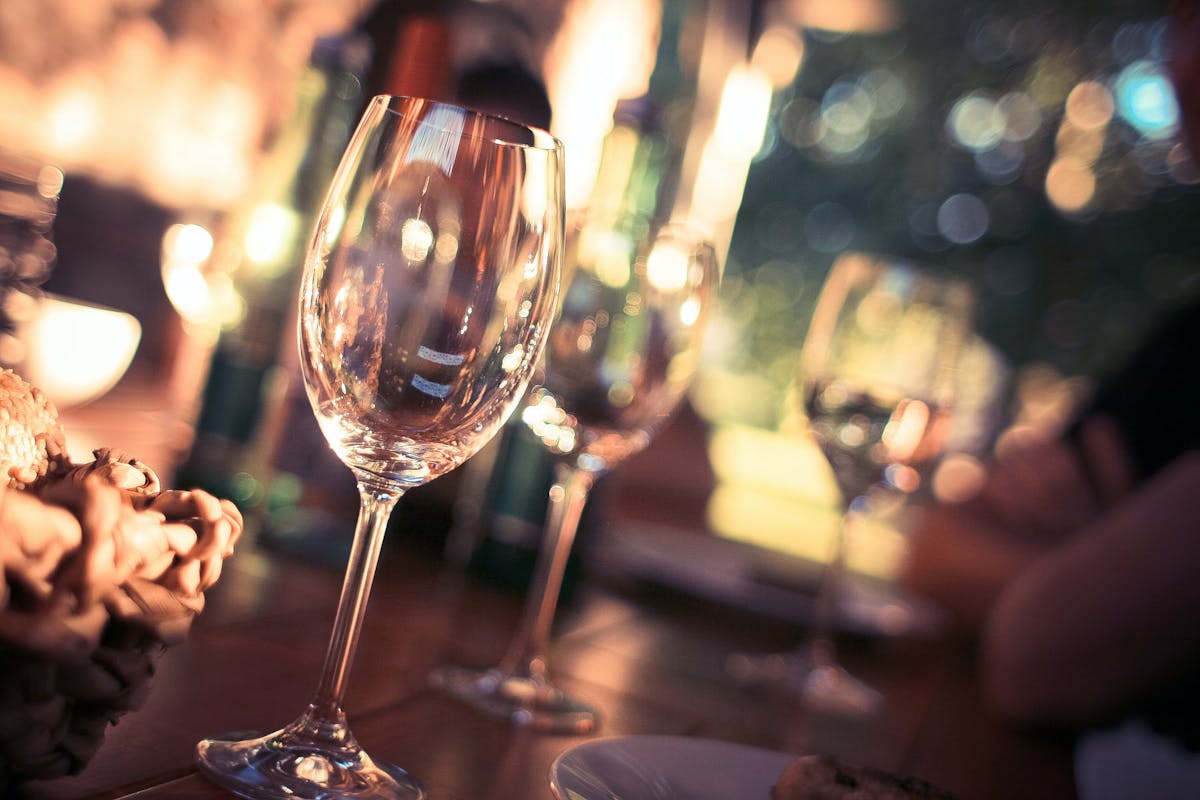 'Tis the season for family, friends, and food - and lots of it. But the holiday season isn't always compatible with a healthy lifestyle. When winter feasts and parties abound, tasty temptations have a habit of straining our waistlines. Here are the top tips to prevent overindulging when December rolls around from our experts at Savory Catering, event catering in Dallas.
RETHINK YOUR HOLIDAY FAVORITES.
Healthy eating doesn't mean giving up on your holiday traditions - instead, look for healthier alternatives. Lighten up on the butter and bacon in your green bean casserole, bake the turkey instead of deep-frying it, and add more vegetables into your family meals. With a few simple tricks, you can cut down on calories without compromising your favorite dishes.
FOCUS ON MODERATION.
It's easy to overindulge during the holidays. While there's nothing wrong with enjoying a festive dinner, it's important to make sure that your other meals are healthy and nutritious. If you have a holiday party or dinner coming up, opt for a healthy breakfast and lunch the day of your event and the day after. When you routinely eat healthy food, you don't have to feel guilty for indulging in those big events.
EAT SLOWLY DURING MEALS.
While decadent dishes may tempt us to eat quickly, eating slowly during mealtimes is a crucial tip to staying healthy during the holidays. Multiple studies tout the benefits of slower eating. In fact, taking your time during meals gives your stomach enough time to send hormonal signals to our brain to tell us that we're full, which prevents us from accidentally overeating.
TAKE A WALK AFTER DINNER.
Walking after a large meal is a simple way to benefit your physical and mental health. Not only do you get some extra exercise time that you wouldn't usually get, but it also helps you digest your food and de-stress. According to this study, walking immediately after a meal is also one of the best ways to lose weight.
GET YOUR FEAST DELIVERED BY SAVORY CATERING.
When temptation is at an all-time high, opt for a healthy and delicious meal for your coworkers, friends, and family by Savory Catering, event catering in Dallas. Not only do we focus on serving fresh, local ingredients with green practices, but we can help with all types of event catering in Dallas, including corporate lunches, weddings, business meetings, holiday parties, and family-style meals. For more information, please call (214) 301-3124.
Happy Holidays from Savory Catering! May your season be safe, healthy, and filled with wonderful memories.